MY CCAD: December 5, 2016
YOU GOT THIS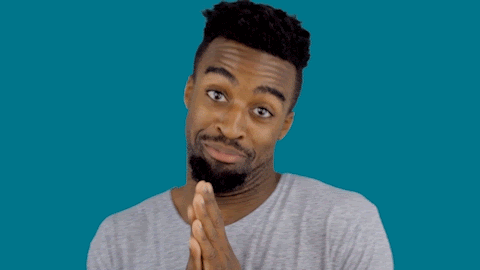 Finals are almost here, y'all.

To help power you through, the Advising Office will have free snacks in the Crane Lobby from 11 a.m. to noon Monday, Dec. 12, and Tuesday, Dec. 13. Read more here. 

Plus, we'll have a chain of resilience hanging up in Crane to remind you to keep going and stay strong.
WINTER BREAK IS COMING
Get ready.

The semester ends Friday, Dec. 16. Classes resume Tuesday, Jan. 17. 

Schottenstein Residence Hall closes for winter break Saturday, Dec. 17, and reopens Saturday, Jan. 14.

Offices are closed Wednesday, Dec. 21, through Tuesday, Jan. 3. Offices will reopen Wednesday, Jan. 4.

Extended hours for many campus facilities remain in effect through the end of the fall semester. See a full list at my.ccad.edu/labs. Please note that these hours may change as circumstances may require.
 
"Green" = 24-hour access
"Yellow" = Monday –Thursday, 8 a.m. – 2 a.m.; Friday – Sunday, 10 a.m. – midnight
"Red" = See individual facility listings
 
Additionally, the CCAD Market will close after dinner on Friday, Dec. 16, and reopen on Thursday, Jan. 12, for DSA residents and new incoming students. Regular hours for the Market will resume on Saturday, Jan. 14. Crane Café will close at 3 p.m. on Friday, Dec. 16, and reopen on Tuesday, Jan. 17.
GET FESTIVE
Winter Fest is happening Thursday, Dec. 8, from 6 to 10 p.m. in Crane. Come make your own gift tags, sew your own hand warmers, and hit up our hot cocoa bar and holiday cookies. Read more here.
NEED A BREAK?
On Thursday, Dec. 8, at 6:30 p.m., check out Spencer Finch, the last visiting artist in this semester's Beeler Gallery Visiting Artists & Scholars Series.
GO, GO DECEMBER GRADS
Congrats to all the Fall 2016 graduates! You made it!
CONGRATS TO THE CCAD OWLS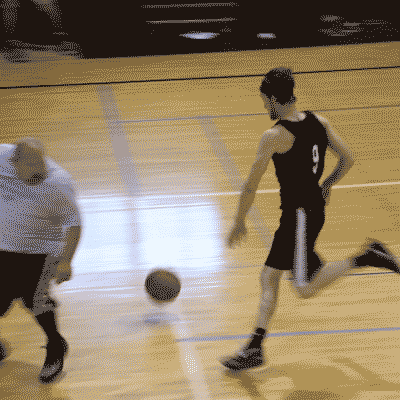 Y'all crushed it in Friday's basketball game against Campus Safety & Security. 71-13. Read more here.
IN CASE OF EMERGENCY
You got an email from Campus Safety & Security last week, and we wanted to let you know we'll have more to come soon. In the meantime, be sure to sign up for our emergency alerts if you haven't already, and familiarize yourself with our campus emergency phones (you can see those here) and silver phones (inside every campus building). From either type of phone, you can dial 911 directly — and you can also call Campus Safety & Security by dialing 6165. Both can be reached 24/7.
COUNSELING UPDATE
Friday, Dec. 16, is the last day of Counseling & Wellness Center services for 2016. The center will be closed for all clinical services during winter break, and will reopen when the semester resumes. Most Counseling & Wellness Center staff will have little to no access to voicemail or email during the break.Please use the resources provided here in case of emergency.
STUDENT SPOTLIGHT 
Name: Rose White 
Major: Interior Design 
Class year: 2019 
Favorite spot on campus: Interior Lounge 
Last show you binge watched: Mad Men, Baby!
Favorite event at CCAD:  Welcomefest, bring on the free food! 
Most played song on your playlist right now: Songs 1-8 "Another One" by Mac Demarco 
Your time at CCAD in 3 emojis: 
️🏾

Current artist/designer crush: Ava DuVernay
Favorite thing about CCAD: The sense of community and acceptance. 
QUESTIONS? COMMENTS EXPRESSED ONLY IN EMOJIS AND/OR MEMES?
We want to hear from you. Email myccad@ccad.edu.