MY CCAD: January 17, 2017
HAPPY FIRST DAY OF CLASSES!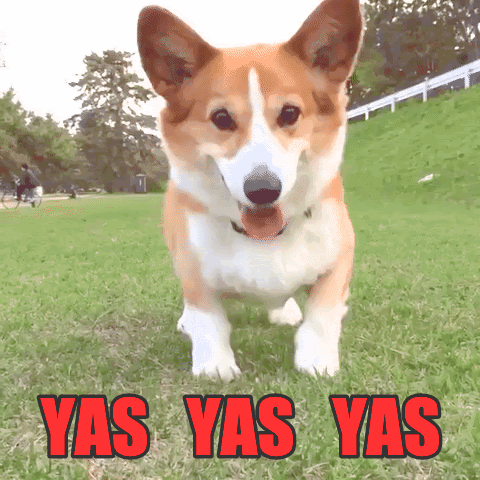 CALLING ALL SENIORS
Graduation applications and fees are due Monday, Jan. 23. Don't forget to fill out this form and bring it to the One-Stop.
DATES & DEADLINES
Monday, Jan. 23 = last day to add classes for spring semester
Tuesday, Jan. 24 = $10 per course drop fee goes into effect
Monday, Jan. 30 = RA applications due
(STILL) NO GUNS ON CAMPUS
A recent state legislative change in regards to firearms on campuses now allows colleges to individually decide their policies. It should be noted that CCAD's policy prohibiting weapons on campus has notchanged. Specifically: 

No student, employee, or other persons having business with the college shall knowingly possess, have under the person's control, convey, or attempt to convey a deadly handgun or dangerous ordinance, including firearms, explosives, knives, BB guns, paintball guns, martial arts weapons, antiques, or other weapons of any kind, on CCAD property, including but not limited to CCAD-owned or -leased buildings and parking lots. 

You can see the full policy on page 42 here.
YOUR VOICE MATTERS
Applications for Student Government are open now through Jan. 31. Here's the form to apply. And here's the form for faculty/staff recommendations.
GIVE A HOOT
Come cheer on the CCAD Owls basketball team! Their next game is Sunday, Jan. 22, at 2:05 p.m., at Berliner Athletic Complex. Read more here.
SPEAKING OF OWLS...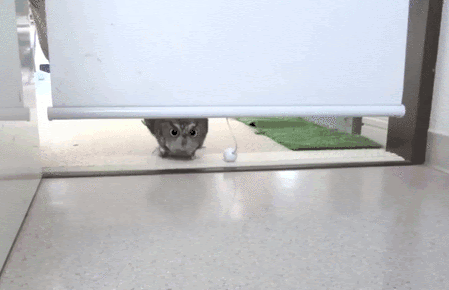 Don't forget about the mascot design contest. Designs are due Friday, Jan. 27. Read more here.
SAVE THE DATE
Chroma: Best of CCAD is returning this spring. The collegewide event showcases work from every major and CORE programs. This year, it's happening Wednesday, May 10. Get excited! And check out other upcoming events here. 

And in the meantime, come to the Chroma Feedback/Suggestion Forum this Friday, Jan. 20, at 11 a.m. to talk about the big event.
MARKING MLK DAY
We know we weren't in session for Martin Luther King Jr. Day yesterday, but we wanted to let you know that Columbus State is hosting a great talk with Angela Davis on Jan. 31. Check out that and other upcoming events around town at CCAD Picks. 
NOM NOM NOM
Don't forget to check out the meal plans available this semester. Have a look at the options here, fill outthis form, and send it to the One-Stop.
FREE RIDES DO EXIST
At least on the city's bus system (COTA) with your CCAD ID. Just wanted to remind you. Also, if you're a frequent bus rider, heads up that there are a few service changes. Read more here.
STUDENT SPOTLIGHT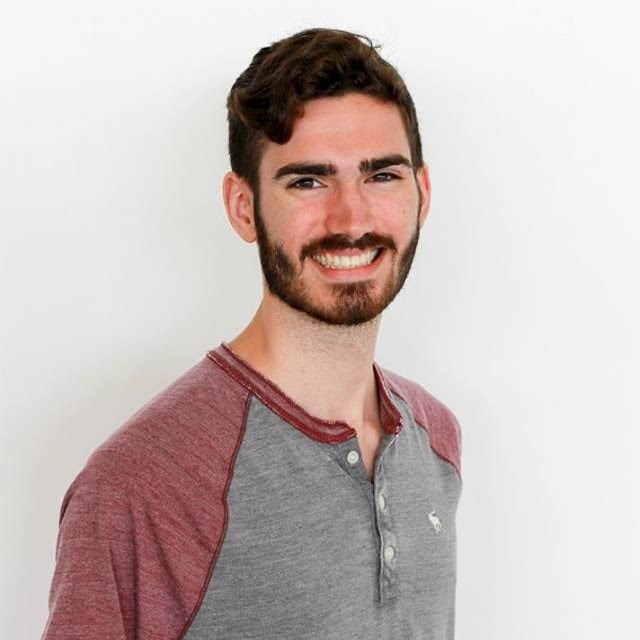 Name: Jared Sanford
Major: Illustration
Class year: Senior
Favorite spot on campus: The intaglio room in the printmaking lab
Last show you binge watched: The Crown
Favorite thing to do in Columbus: I like walking to local bars and restaurants to hang with my friends. 
Most played song on your playlist right now: Shape of You by Ed Sheeran 
Your time at CCAD in 3 emojis: 
️️ 
Current artist/designer crush: John Vochatzer (@calamityfair)
Favorite thing about CCAD: The endless opportunities to learn something new
QUESTIONS? COMMENTS EXPRESSED ONLY IN EMOJIS AND/OR MEMES?
We want to hear from you. Email myccad@ccad.edu.